Applications
|
Fields of Use & Industries
What is the field of application?
Customized metrology solutions are needed in many different industries. They must master a wide variety of requirements in numerous application areas, which is why individual adaptation according to the measuring task is essential for the efficiency, cost-effectiveness and ultimately the success of a measuring machine.
Engineered
|
Industries & Application Fields
The Mahr Engineered Solutions portfolio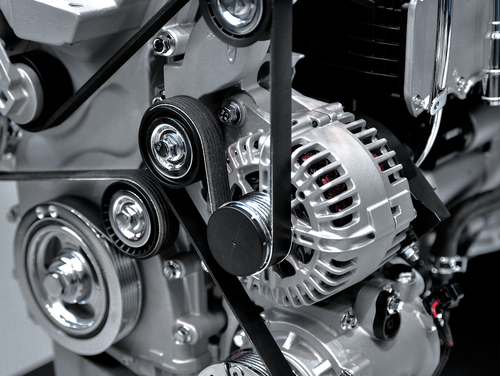 Innovative solutions for almost all combustion engine components and parts (such as engine block, injection system, ...), as well as for steering, transmission, seat rail and braking systems.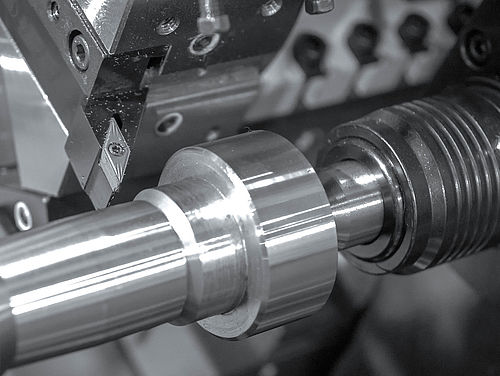 Whether shafts, rings or pneumatic elements: precisely manufactured components and workpieces are indispensable precisely when even the slightest deviations determine success or failure.