You don't want to miss this!
Your productivity is our goal! Get to know our innovations and learn how Mahr takes your quality assurance to the next level!
Product of the Month July
Clear the stage for our product of the month: We present selected highlights from our product range – attractive discount included!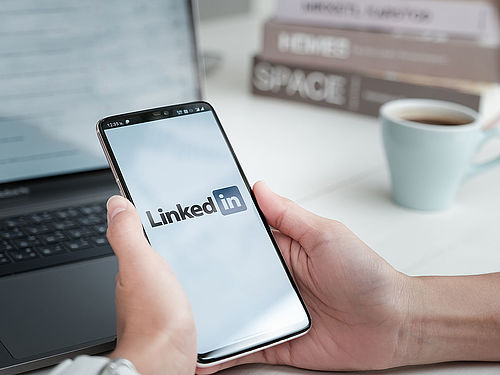 You can also find exciting information from Mahr on LinkedIn – from success stories and practical tips to product updates and free webinars. Curious? Then have a look!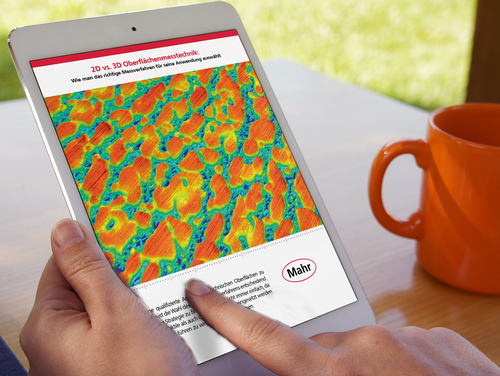 2D versus 3D in surface analysis: Our free whitepaper tells you how to find the right measuring procedure for your application.

Online now: The new online showroom from Mahr
Experience measurement technology virtually – in Mahr's new online showroom. Two rooms filled with innovative solutions and our info counter are waiting for you.
Modern metrology for every measuring task
Innovative solutions for every measuring task – this is what Mahr offers you. Each of our products combines proven precision and high efficiency to make your work as easy as possible.
Product variety from Mahr
From manual calipers to fully automated measuring stations: Discover our extensive product range and find out how Mahr can improve your quality assurance!
All new products at a glance
Learn about the latest products from Mahr.

Metrology pioneer with a vision for the future
Maximum precision, modern technologies and a worldwide presence – that is what Mahr stands for. As a manufacturer of innovative production metrology, we have been supporting our customers for almost 160 years, in the measuring room and in production. This experience makes us experts in quality assurance in many industries.
Once a pioneer in measuring technology, we are now one of the global players in quality assurance. Read what drives us here.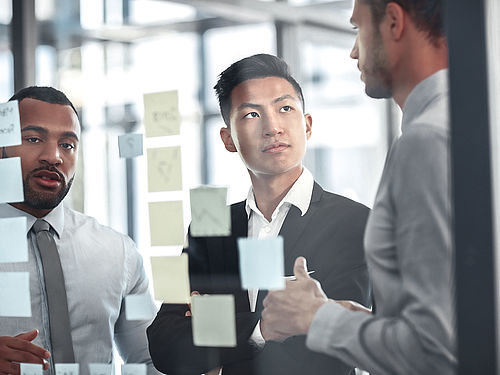 Whether you're a pupil, student or professional with work experience: become part of the Mahr family!
Starting out as a small Swabian family business, Mahr has stood for innovative technology for almost 160 years.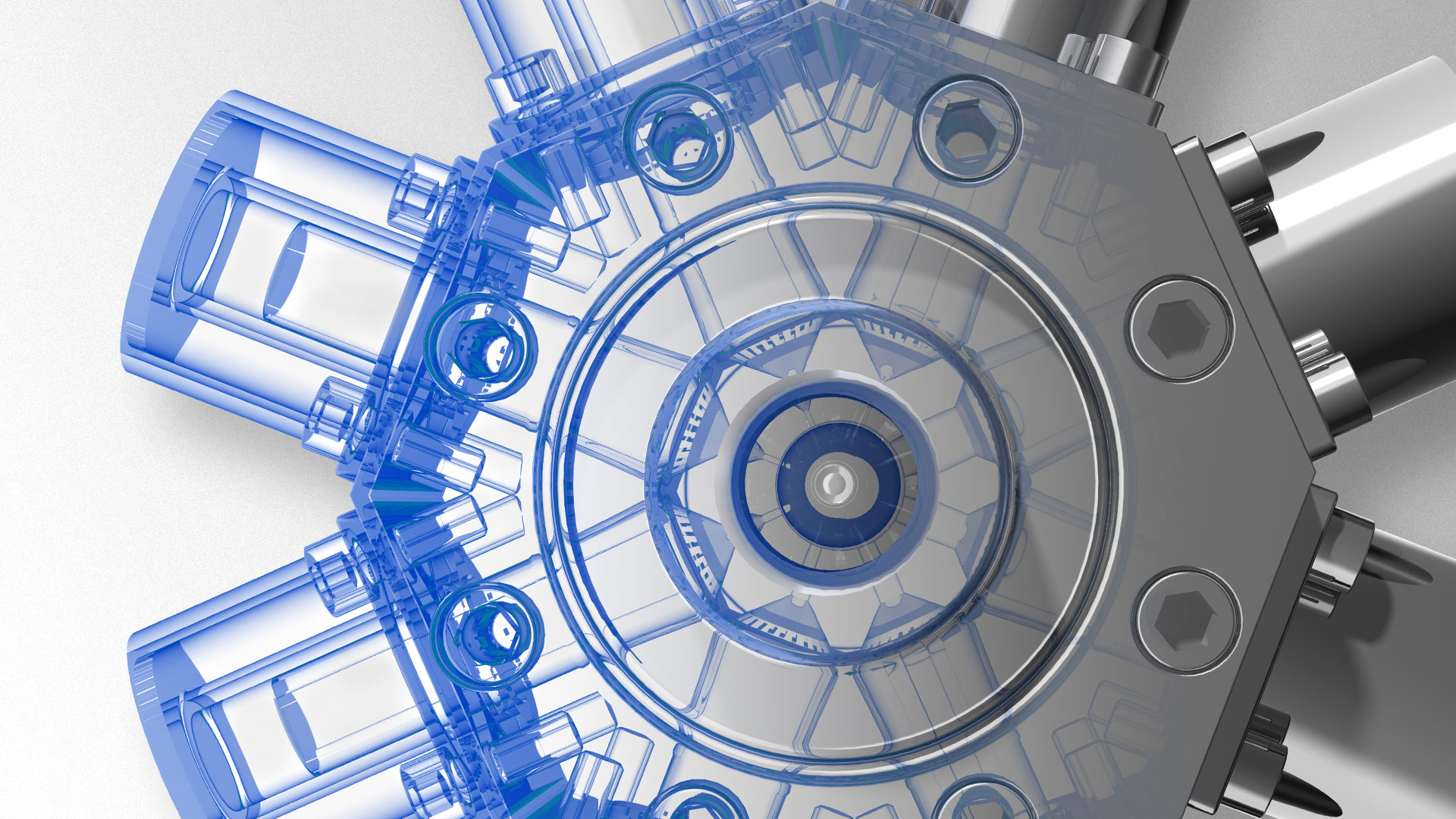 Mahr
|
Mahr Engineered Solutions
Customized measuring stations
When a measurement task presents you with special challenges, an individual solution is needed. Mahr is your reliable partner at your side.