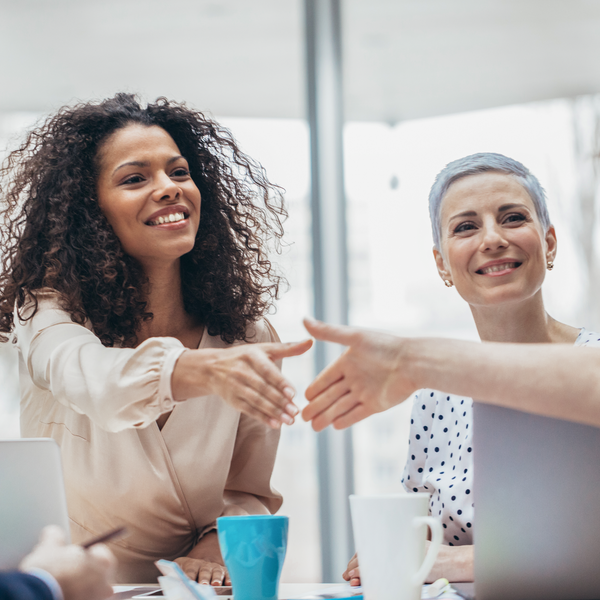 Central Sales
Your sales team is there for you! No matter if you have specific product questions or if you are looking for an exchange partner for your metrological problem. Please write to us or call us directly.
+49 551 7073-0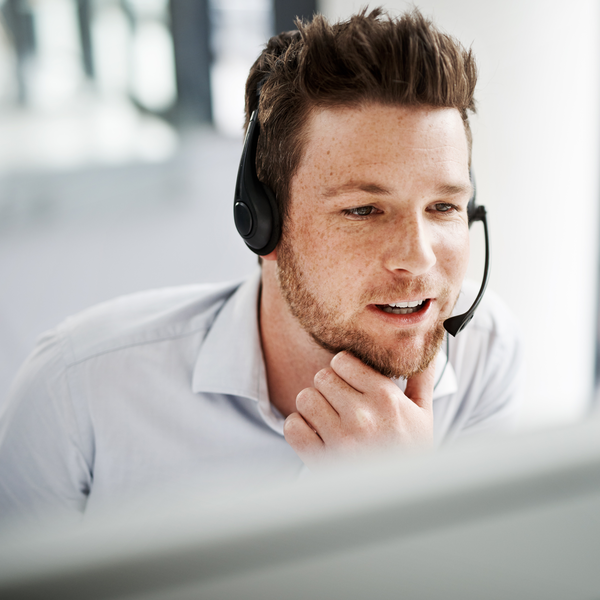 Global Service
Please feel free to use our central service if you have any questions about our services or Mahr's support options.
+49 551 7073-111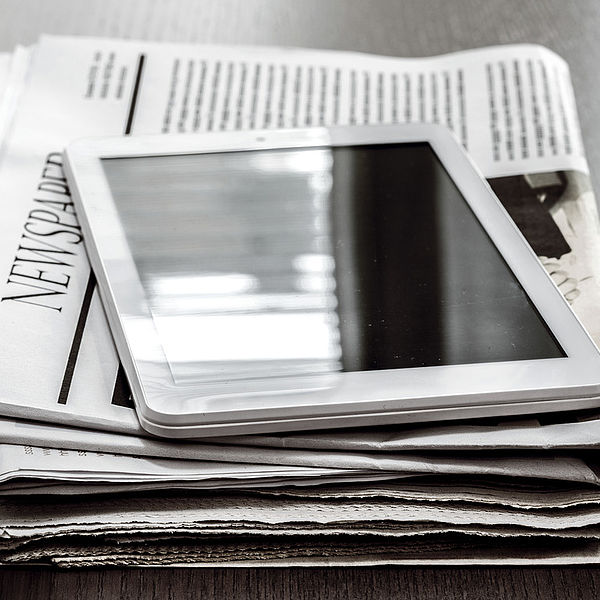 Press Office
Do you have a press inquiry or are you looking for information about our company? Then we are pleased about your interest. Please send us an e-mail with your request and we will get back to you as soon as possible.