Teraz dostępne: Nowy salon wystawowy online firmy Mahr
Poznajcie Państwo technikę pomiarową wirtualnie – w nowym internetowym salonie wystawowym Mahr. Czekają na Państwa dwie sale pełne innowacyjnych rozwiązań oraz nasz nowy punkt informacyjny.
Nowoczesna technika pomiarowa do każdego zadania pomiarowego
Innowacyjne rozwiązania każdego zadania pomiarowego – to właśnie oferuje Państwu Mahr. Wszystkie nasze produkty łączą w sobie sprawdzoną precyzję i wysoką wydajność, aby maksymalnie ułatwić Państwu pracę.
Produkty
|
Nasze portfolio
Różnorodność produktów firmy Mahr
Od ręcznej suwmiarki do w pełni zautomatyzowanej stacji pomiarowej: Zapoznajcie się Państwo z naszą bogatą ofertą produktów i dowiedzcie się, jak Mahr daje Państwu gwarancję jakości!
Przegląd wszystkich nowości
Dowiedzcie się Państwo o nowościach i zdobądźcie informacje.
Pionier technologii pomiarowych z wizją przyszłości
Najwyższa precyzja, nowoczesne technologie i obecność na globalnych rynkach – tak prezentuje się firma Mahr. Jako producent nowoczesnej metrologii produkcyjnej od niemal 160 lat wspieramy naszych klientów – w laboratoriach pomiarowych i przy produkcji. To doświadczenie czyni nas ekspertami w kontroli jakości dla wielu branż.
Od pioniera technologii pomiarowej do globalnego gracza w dziedzinie kontroli jakości. Tutaj dowiedzą się Państwo, co jest naszą pasją.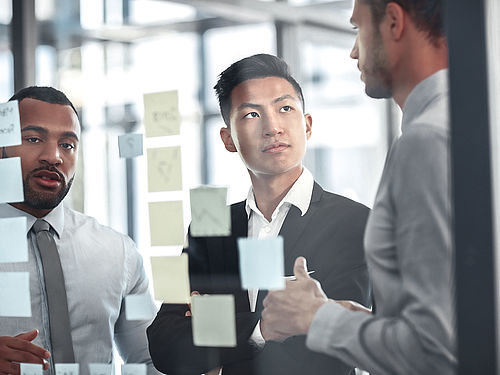 Niezależnie od tego, czy jesteś uczniem, studentem czy profesjonalistą z doświadczeniem zawodowym: dołącz do rodziny Mahr!
Firma Mahr, założona jako małe, rodzinne przedsiębiorstwo w Szwabii, od prawie 160 lat jest synonimem innowacyjnej technologii.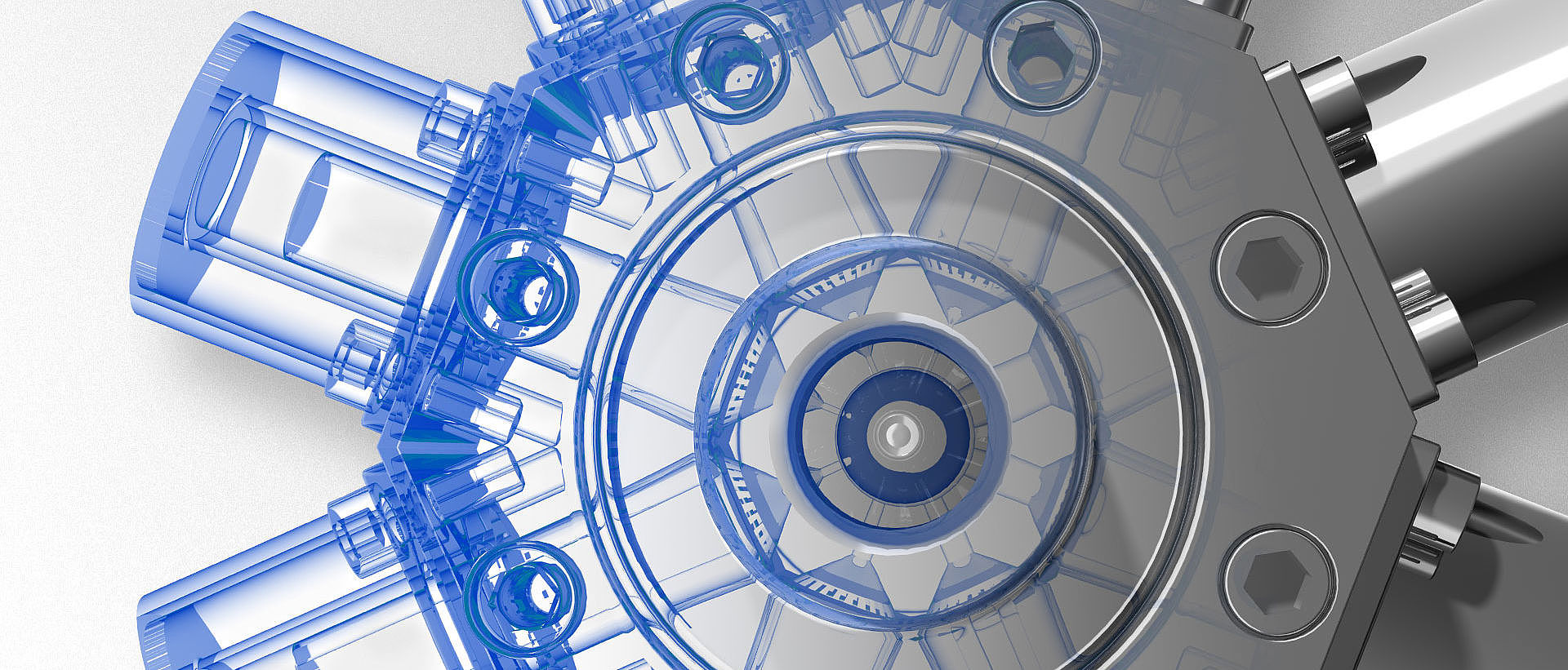 Mahr
|
Mahr Engineered Solutions
Stanowiska pomiarowe dostosowane do potrzeb klienta
Gdy zadanie pomiarowe stawia przed Państwem szczególne wyzwania, potrzebne jest indywidualne rozwiązanie. Mają Państwo w nas niezawodnego partnera.