Mahr Service
|
Our objective
Mahr Service – performance without compromise
Highest quality, good partnership and straightforward support – that is our objective. Benefit from fast advice, competent contact persons and comprehensive services.
These are the promises we are happy to stand by
A modern, reliable and efficient quality assurance system is essential to ensure that you can offer your customers the highest quality and safety. This also means a high level of responsibility for us - towards you. So that you can do your best for your customers, we give you these Mahr service promises:
We are happy to be there for you personally - in our subsidiaries, with numerous service partners worldwide or via live chat directly at your machine. Our service staff is available globally to support you in your work and challenges.
300+ service staff worldwide
Subsidiaries in 20 countries
Large network of service partners
Active in > 60 countries worldwide
Your concerns are important to us and cannot be put on the back burner. We answer your questions quickly and easily. You reach the right contact person without detours and long waiting times.
The high number of engineers, experienced technicians and longstanding back office staff gives our service team the necessary expertise to competently meet even highly complex challenges. Motivated and committed, they are at your disposal to provide you with technical advice and support.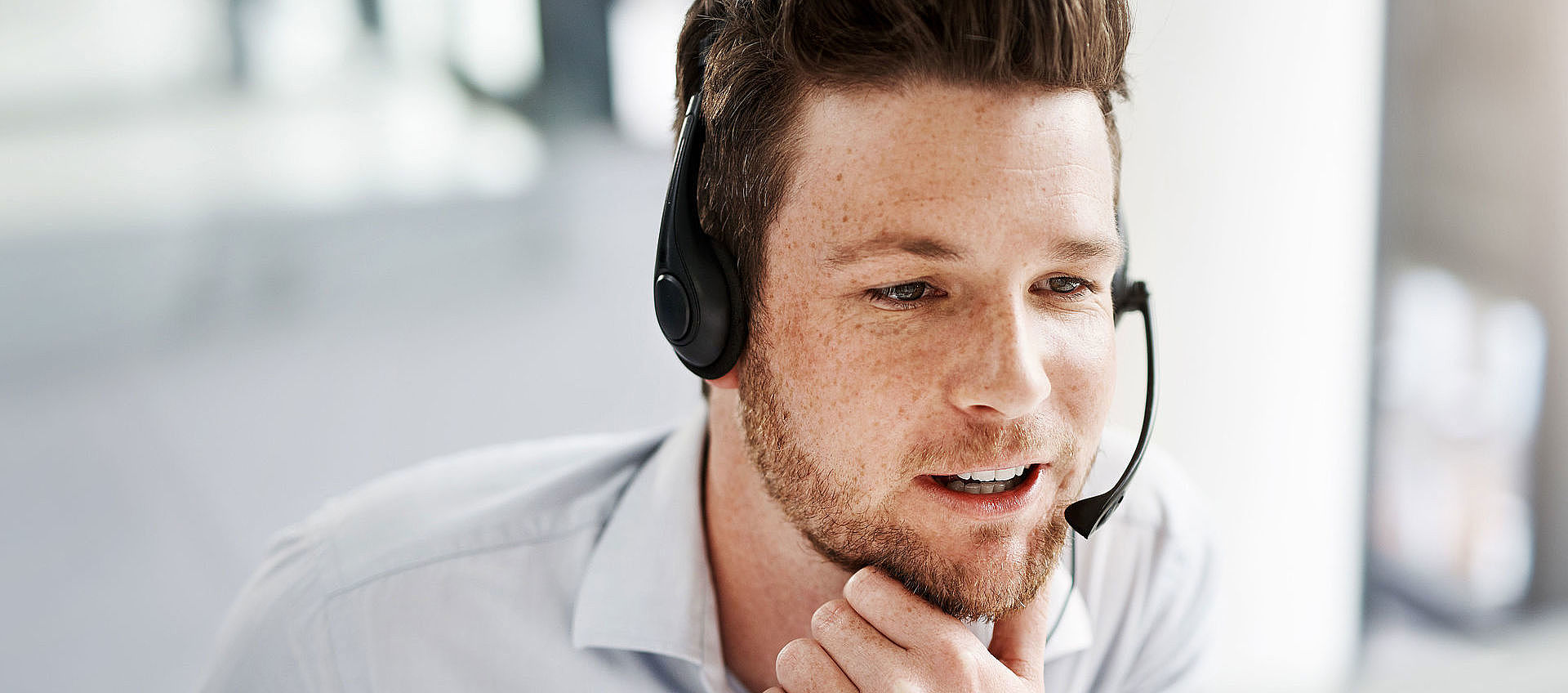 Our experts are always there for you. Find the right contact for your service request here.
Mahr Service
|
Agreements
Service agreements from Mahr – packages with added value
Do you want quick and easy support from our service experts – for the entire life cycle of your Mahr product? Then a service agreement is just the right thing for you.
Our service agreements, the Mahr Service Values (MSV), are tailored to your individual needs. This minimizes your risk and maximizes your machine availability.