Metrology know-how by experts!
Mahr Metrology Talk stands for know-how and expertise from the world of metrology. Get to know more about exciting topics now – we hope you enjoy it!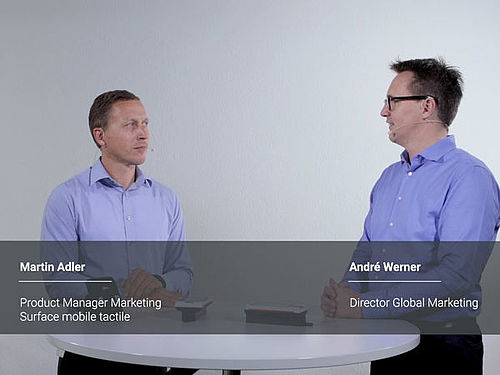 Mobile measurement of roughness: A conversation with product manager Martin Adler about possible applications, avoiding errors and the opportunities for automation.
What to do when a standard measurement solution is not enough? A conversation with our expert for customized gaging solutions, Axel Binder.
Measuring surfaces with optical sensors: Which technology for which application? An expert talk with 3D specialist Marc Ujma.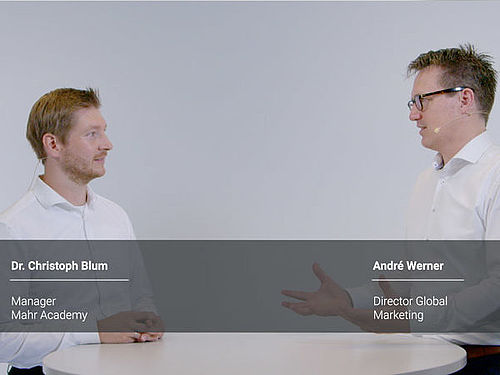 Dr. Christoph Blum from Mahr Academy talks about professional training opportunities, the partnership with AUKOM e. V. and the relevance of online and offline training options.
Axel Burscheid, Director Global Service, talks about Mahr's service offering and the importance for customers to benefit from Mahr's global customer care.
Roughness measurement on gear tooth flanks: A conversation with Axel Binder, Head of Engineered Solutions, about today's requirements and challenges.