Sustainability ratings successfully passed
Marketing Team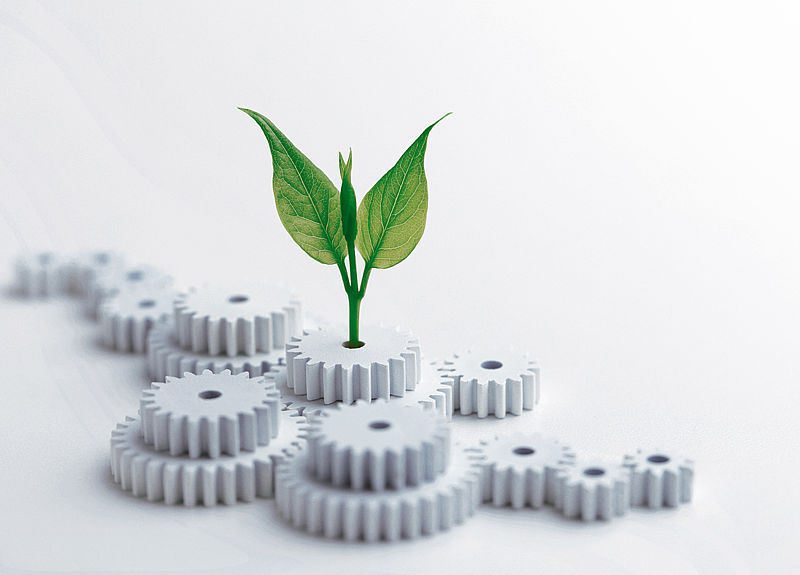 Nowadays, Mahr customers from the automotive industry in particular demand sustainability ratings from their suppliers. In this way, the suppliers prove, among other things, that they comply with the Supply Chain Sourcing Act, which came into force on January 1, 2023. This law is intended to create a legal framework to protect the environment, human rights and children's rights along global supply chains.
No successful rating - no order
"Nowadays, our customers only place orders if there is a successful sustainability rating," explains Eckhard Fangmeier, Director Global Quality Systems in Göttingen. In this respect, the ratings were necessary and also comply with Mahr's corporate guidelines on the environment, compliance, ethics, health and safety. To this end, Mahr's suppliers worldwide must also comply with the sustainability criteria - and the suppliers' suppliers. This creates a global supply chain to protect people, the environment, and resources.
Certified by SAQ, CDP and EcoVadis
There are several service providers that perform sustainability ratings. The most relevant for Mahr are SAQ, a platform initiated by the automotive industry, the non-profit organization CDP and the international platform EcoVadis. They all ask for an extensive list of criteria, for example on emissions data, procurement, environmental protection or labor law. Mahr must submit written evidence for all information - intransparency is ruled out. "There is a considerable amount of work involved in the ratings," says Fangmeier. "But this is necessary, and Mahr fully stands behind the required principles." Traditionally, environmental protection and sustainability have always had a high priority at Mahr. The most recent example is the new logistics center, which is being built to be energy-efficient and equipped with its own photovoltaic system.
The efforts have paid off: Compared to the previous year, Mahr was able to improve its sustainability ratings on all platforms and was even awarded a silver medal by EcoVadis. This puts the company in the top 25 percent of the industry. The sustainability ratings are valid for one year for the Mahr headquarters in Göttingen and thus for the entire group. "Participation in this is an ongoing process in which improvements will always be incorporated," Fangmeier concludes.
Contact Mahr
Do you have any questions about sustainability at Mahr? Eckhard Fangmeier, Director Global Quality Systems, will be very happy to help you: eckhard.fangmeier@mahr.com