Handy, practical, good: Two new tools for multiple measurement possibilities
Marketing Team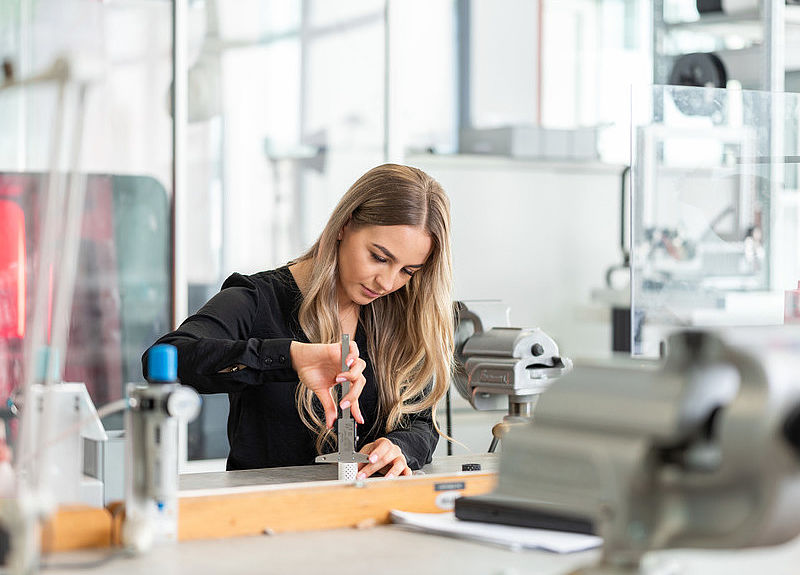 Normally, lengths cannot be measured linearly over the entire measuring path with an inductive probe. This is not the case with the new Millimar P 2002 all-rounder from Mahr, which achieves high linearity thanks to its ideally matched measuring system. Wherever lengths are tested, the new P 2002 shows its strengths: From brake discs and cell phone covers to turbine blades, the new Millimar sensor is a true all-rounder. The probe stands for maximum measuring accuracy and minimal linearity deviations over the entire measuring range. At the same time, its revised ball guide ensures high-precision, easy handling. Thanks to its excellent electromagnetic shielding, it is optimally protected against external magnetic fields. The Millimar P 2002 inductive probe can also be used in production-related areas and is available in all leading compatibilities. Conclusion: With the P 2002, you will succeed in taking measurements with ease – regardless of whether conicity, concentricity, runout, thickness or diameter measurements are involved. The probe reliably records measured values and deviations and is versatile in use.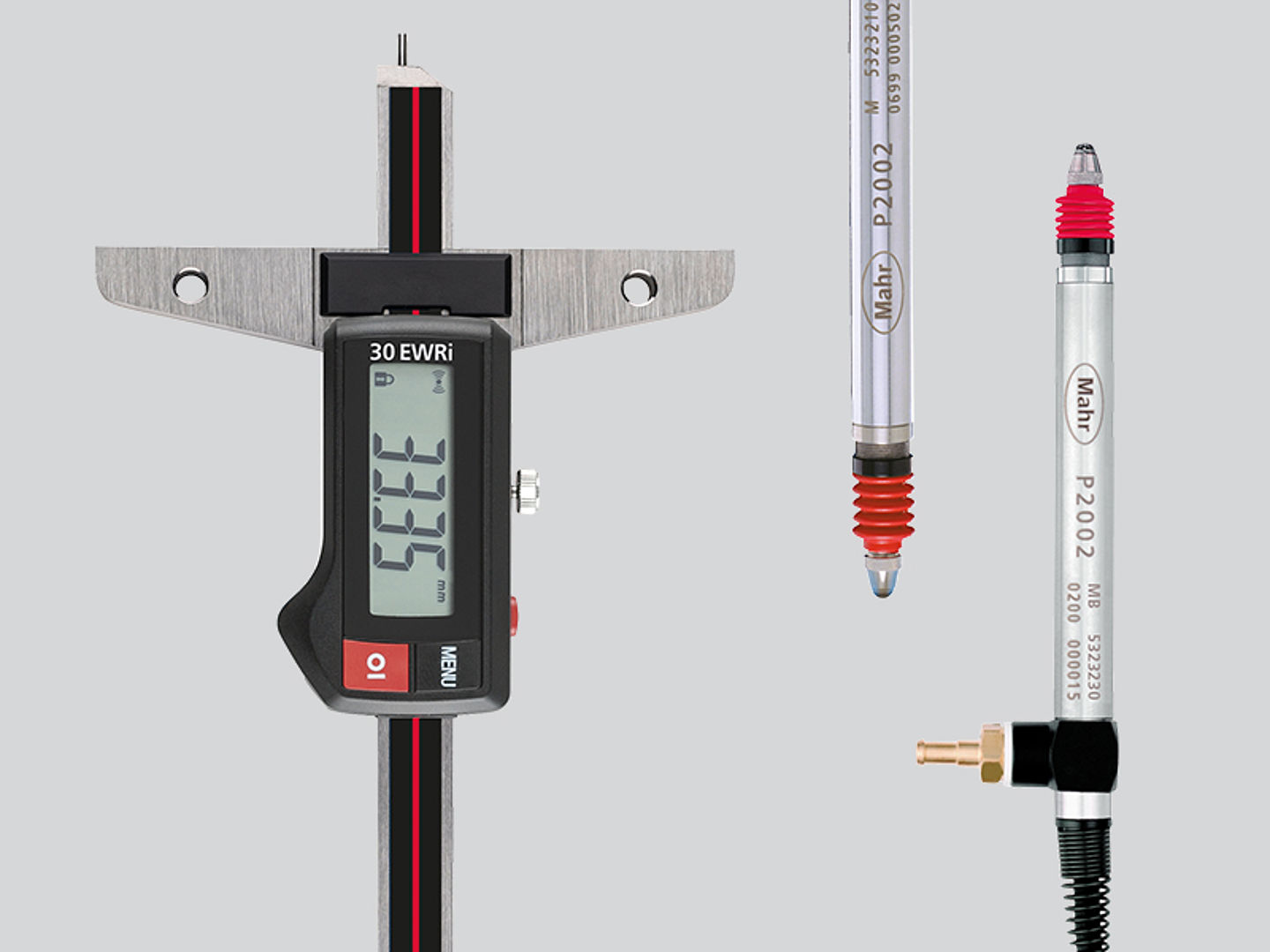 New depth caliper for maximum process reliability
The second new Mahr addition this fall, the MarCal 30 EWRi depth caliper, stands for maximum process reliability. This tool allows you to measure completely without any disturbing cables and to benefit from its fast, automatic data acquisition that eliminates manual input errors. The displayed measured value is sent directly to your Windows application via radio transmission and at the touch of a button. The MarCal 30 EWRi features a hardened stylus for universal probing even in confined measurement areas. Its lapped guide rails allow the slider to run smoothly and sensitively. Depending on your measuring task, you can measure either with the universal stylus or the wide front measuring surface – the stylus can be easily removed for this purpose. Mahr offers the long measuring bridges 30 EXm of 300 and 400 millimeters for supporting or bridging distances. Mounting is simple and can be individually adjusted in the hole grid. This means that you can easily reach your measuring point even with larger support distances.
The advantages of the MarCal 30 EWRi depth caliper at a glance:
• Wireless data transmission and free MarCom Professional software
• With hardened stylus for universal probing even in confined measuring points
• Measurements with wide measuring surface
• Lapped guide rails enable smooth and sensitive movement of the caliper
• IP 67 protection for use in all workshop conditions
• Practical accessories, e.g. long measuring bridges for bridging large distances
• Additional version Type 30 EWRi-D with double hook for measuring depths, distances and widths