Quality assurance with optical 3D measurement: the tribo test
Marketing Team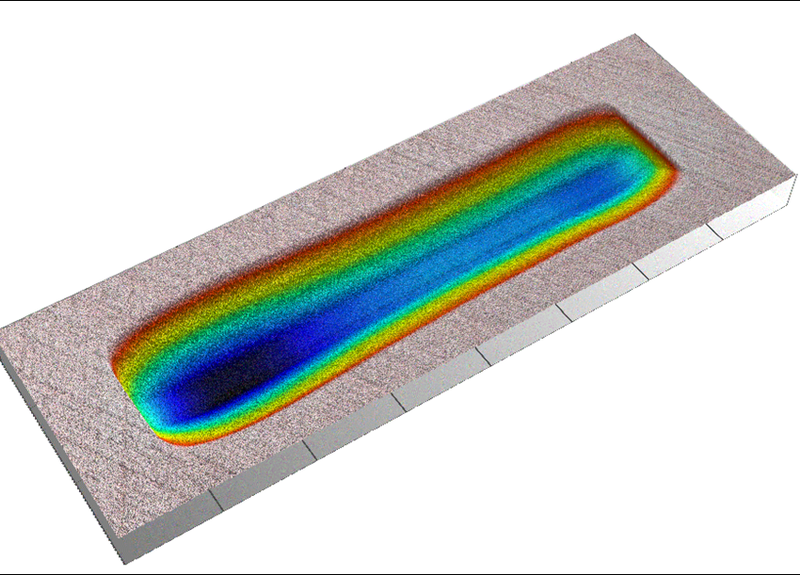 The wear test is carried out to check the service life of highly stressed materials such as ball bearings, piston rings or gear parts. Signs of wear, for example, show in the properties of texture or deformation of the surface. The analysis of the interaction of the material pairings is therefore essential for a later low-friction process.
Check with the tribo test
The areal data acquisition determines the maximum depth, the removed volume and the displacement of material. When determining the relevant characteristics such as roughness, the tribological properties or the surface quality, the high-resolution 3D analysis of the surface plays a central role. The results expose any product defects and determine whether a workpiece is ready for its intended use.
Capture 3D structural features: MarSurf CM explorer
That's why accurate, reliable records are indispensable. With the MarSurf CM explorer, all tribologically relevant 3D structural features are recorded, with which comprehensive analyses and evaluations are possible. Compared to scanning electron microscopy (SEM), the MarSurf explorer also provides absolute 3D measurement values.
At a glance:
3D images in true color with advanced analysis capabilities
Non-contact measuring point detection
Structural dimensions measurable from centimeter to nanometer
Highest accuracy and repeatability of the measurement results
Ultrafast measuring speed
Standard compliant parameters
Automatable measuring and evaluation processes
Specified according to "Fair Datasheet"
<