Mahr Service
|
Nasze zobowiązanie
Serwis Mahr – wydajność bez kompromisów
Najwyższa jakość, dobre partnerstwo i nieskomplikowane wsparcie - to nasze zobowiązanie. Skorzystajcie Państwo z szybkiego doradztwa, kompetentnych kontaktów i kompleksowych usług.
Cieszymy się, że możemy złożyć te obietnice
Nowoczesna, niezawodna i skuteczna kontrola jakości jest kluczowa, aby mogli Państwo zaoferować swoim klientom najwyższą jakość i bezpieczeństwo. Wiąże się to również z dużą odpowiedzialnością dla nas i dla Państwa. Aby mogli Państwo zapewnić swoim klientom to, co najlepsze, dajemy Państwu zobowiązanie serwisowe Mahr:
Cieszymy się, że możemy być do Państwa dyspozycji osobiście – w naszych oddziałach, u licznych partnerów serwisowych na całym świecie lub poprzez czat na żywo bezpośrednio przy urządzeniu. Nasi pracownicy obsługi są do Państwa dyspozycji na całym świecie, aby wspierać Państwa w pracy i wyzwaniach.
300+ Personel serwisowy na całym świecie
Oddziały w 20 krajach
Szeroka sieć partnerów serwisowych
Obecność na całym świecie, w ponad 60 krajach
Państwa zgłoszenia są dla nas priorytetowe i nie będziemy zwlekać z ich realizacją. Odpowiadamy na Państwa pytania szybko i prosto. Mogą Państwo dotrzeć do właściwej osoby kontaktowej bezpośrednio i bez długiego oczekiwania.
Duża liczba inżynierów, doświadczonych techników i wieloletnich pracowników wsparcia daje naszemu zespołowi serwisowemu niezbędną wiedzę, aby kompetentnie sprostać nawet bardzo złożonym wyzwaniom. Nasi zmotywowani i zaangażowani pracownicy są do Państwa dyspozycji, służąc radą i wsparciem technicznym.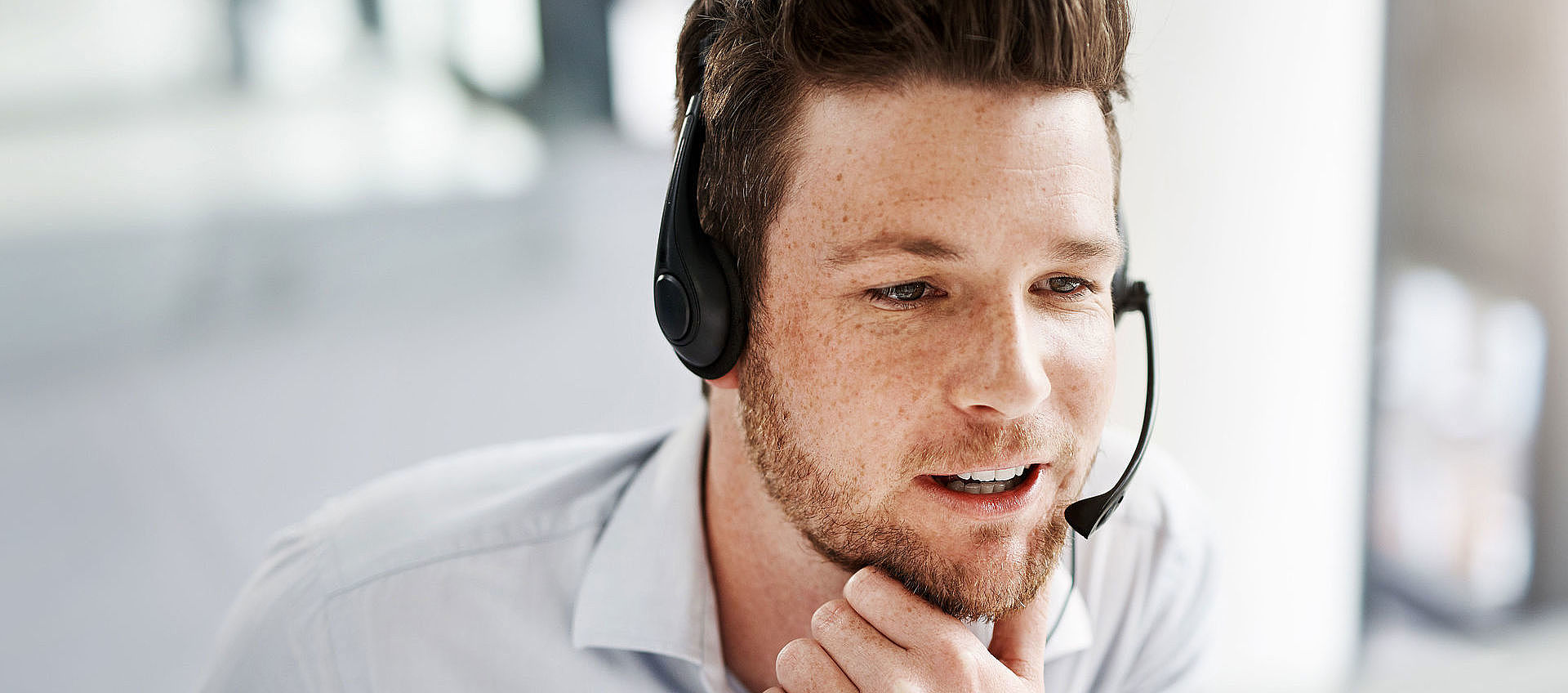 Serwis Mahr
|
Osoba kontaktowa
Jak możemy Państwu pomóc?
Nasi eksperci są zawsze do Państwa dyspozycji. Tutaj znajdą Państwo właściwą osobę kontaktową dla Państwa zgłoszenia serwisowego.
Umowy serwisowe firmy Mahr – pakiety z wartością dodaną
Czy życzą sobie Państwo szybkiego i łatwego wsparcia ze strony naszych ekspertów serwisowych – i to przez cały cykl życia Państwa produktu Mahr? Umowa serwisowa jest właśnie dla Państwa.
Nasze umowy serwisowe, Mahr Service Values (MSV), są pomyślane tak, aby sprostać Państwa indywidualnym potrzebom. Minimalizuje to ryzyko i maksymalizuje dostępność maszyny.