AUKOM Surf – new certificate seminar at the Mahr Academy
Marketing Team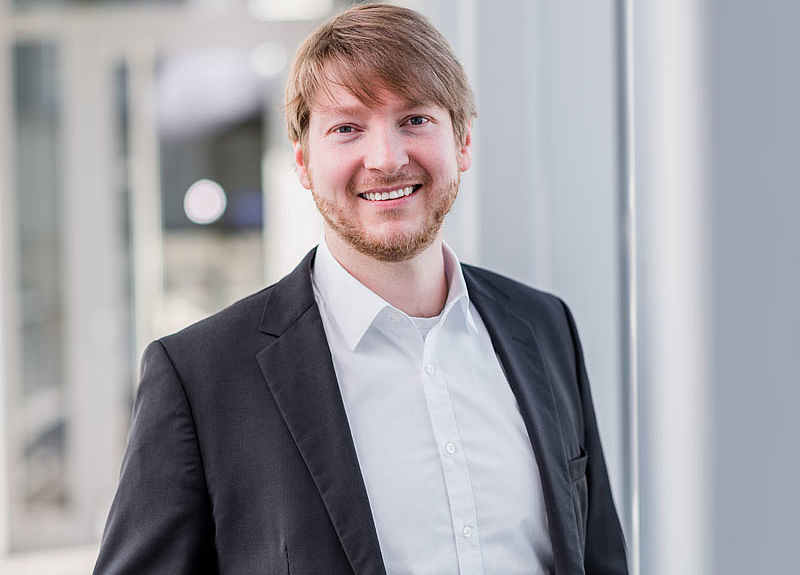 Question: Good day, Dr. Blum. AUKOM is now offering a new seminar – AUKOM Surf. Why did the AUKOM association decide to create this new training?
Dr. Christoph Blum: In the AUKOM training courses, GPS standards and thus form deviation of workpieces are a very important topic. Until now, the courses have provided the basic knowledge to determine dimensional, form and positional deviations. With the AUKOM Surf course, know-how for roughness and waviness is now added. A logical step.
Question: Mahr has been offering surface seminars for a long time. Why now with AUKOM?
Dr. Christoph Blum: The AUKOM association has had plans to realize the AUKOM Surf Seminar for a long time. Mahr was involved in the development of the documents. The possibility to benefit from the knowledge of the different partners to offer the best possible seminars is unbeatable. Especially since the participants receive internationally recognized, and therefore popular, certificates at the same time.
Question: And the timing? Why now of all times?
Dr. Christoph Blum: There has just been a change in standardization. The new publication of ISO 21920 is the ideal occasion to start with AUKOM Surf.
Question: Are there many innovations?
Dr. Christoph Blum: Yes and no. There are some innovations that finally fix years of practice in standardization. Other changes concern the standardization of evaluation algorithms, so they are happening under the radar. And there are some new parameters.
Question: So is there a great need for training here?
Dr. Christoph Blum: I assume so. But at some points it is also important to say, to reassure, that not very much will change in terms of everyday practice.
Question: If I have taken a surface seminar in the past, would you recommend attending the new AUKOM Surf seminar anyway? There will possibly be some duplications of content...
Dr. Christoph Blum: The AUKOM Surf Seminar is probably also interesting for most of the "old hands" in surface metrology, I think it is always important to stay up-to-date. Know-how on topics such as filtering, 3D parameters according to ISO 25178 and, of course, on the new surface standard ISO 21920 is becoming increasingly important. And for those who don't want to go into such detail, I can recommend the training course "Basics of Surface Metrology". In this one-day seminar, we briefly and practically explain the most important basics for roughness measurement.
Thank you, Dr. Christoph Blum.
To summarize: What are the benefits of the new AUKOM Surf surface seminar?
Knowledge update for topics roughness and waviness – so far these were not part of the AUKOM seminars

Current and decisive innovations in surface metrology are addressed – e.g. the new ISO 21920 standard, innovations in parameters and the standardization of evaluation algorithms

Internationally recognized proof (certificate)
More info

Visit the Mahr Academy to learn more about our Mahr and AUKOM seminars. You can also register here for the new AUKOM Surf surface seminar – both for the individual AUKOM Surf seminar and for the AUKOM Surf focus week. You can read exciting information about DIN ISO 21920 here. Do you have any other questions? Feel free to contact us: academy@mahr.com

<