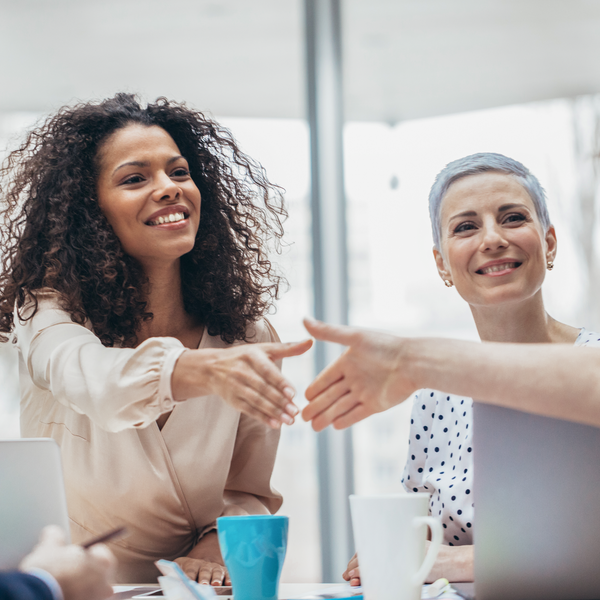 Zentraler Vertrieb
Your sales team is there for you! No matter if you have specific product questions or if you are looking for an exchange partner for your metrological problem. Please write to us or call us directly.
+49 551 7073-0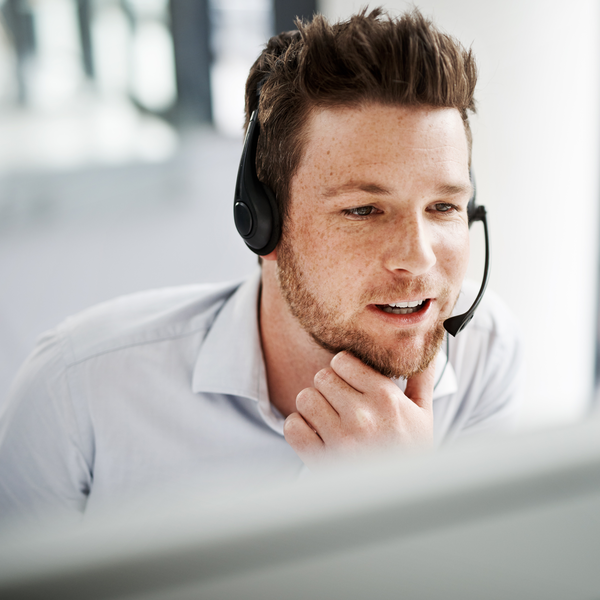 Global Service
Please feel free to use our central service if you have any questions about our services or Mahr's support options.
+49 551 7073-111
Julia Ockenga
You have a press inquiry or are looking for information about our company? I look forward to hearing from you – because working together in partnership is also a question of communication.
+49 551 7073-99356