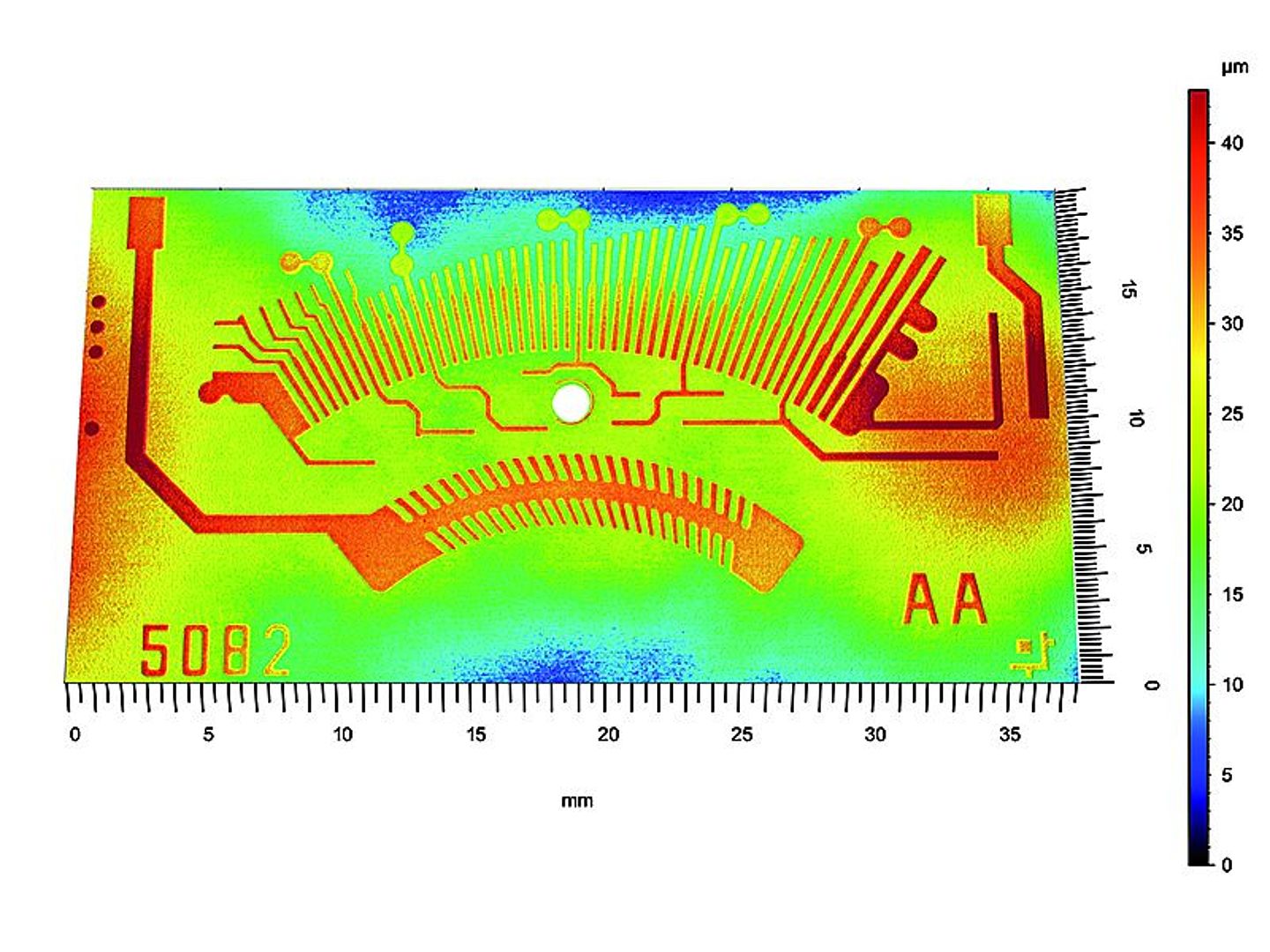 High repeatability - fully automated on request
The granite construction and the use of first-class components guarantee a high repeatability of the measurements. At the same time, the CP select is fully automatable and can be conveniently integrated into quality assurance processes via industrial interfaces.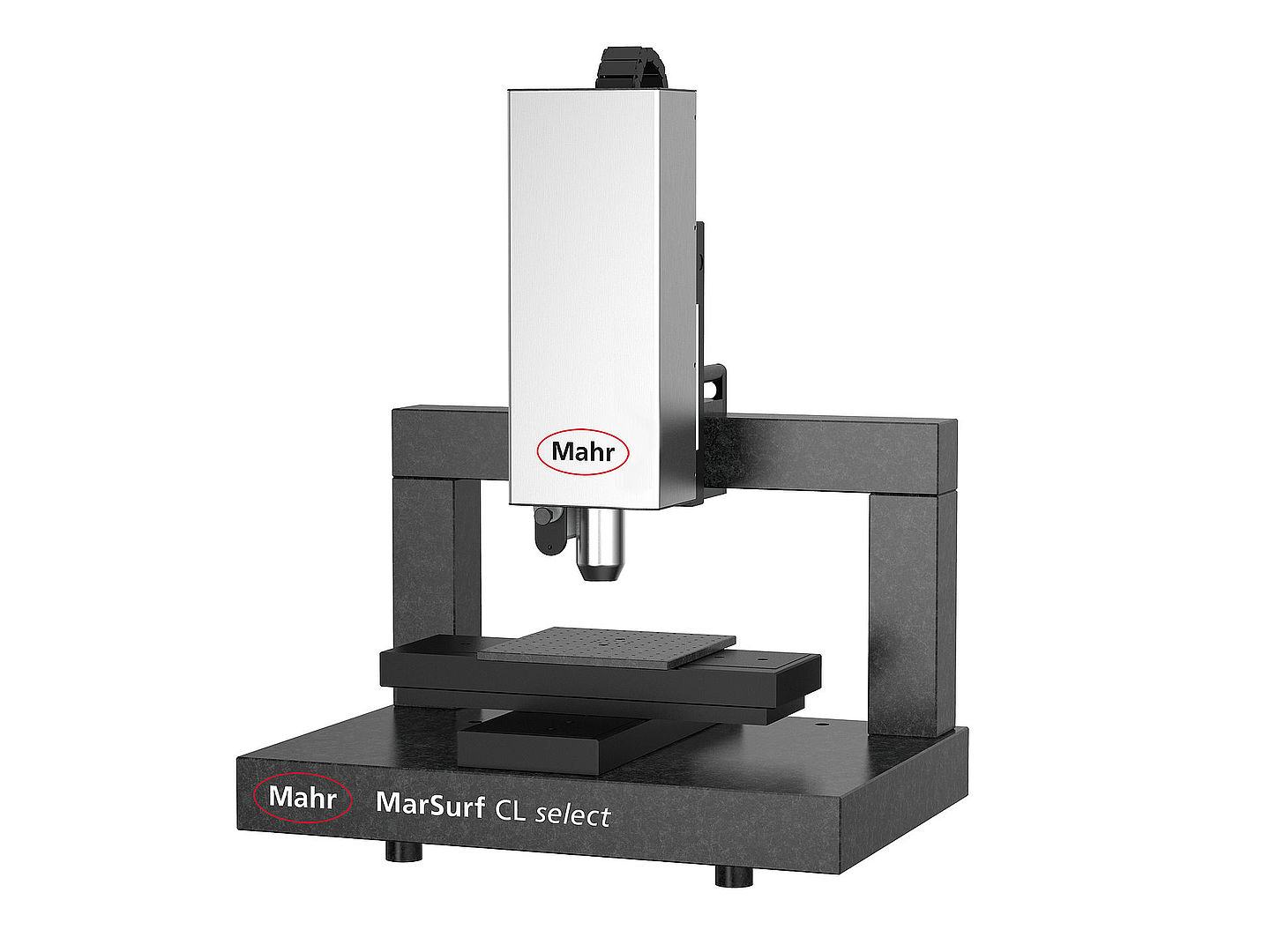 Ultra-fast line sensor for large-area 3D measurement
The MarSurf CL select offers fast 3D acquisition of particularly large measurement areas with high measurement precision at the same time.
Large-area 3D measurements at very high measuring speed.

Excellent dynamics and precision

Layer thickness measurement and measurement of transparent materials

Non-contact and non-destructive measurement

Can be automated
Multiple topography line acquisition in a few seconds
Instead of just one profile, 192 parallel profile lines are recorded, allowing topographies to be acquired from the μm to the cm range in just a few seconds. Due to the fast measuring speed, high throughput rates can be achieved. This saves you a lot of time compared to the classic profilometer.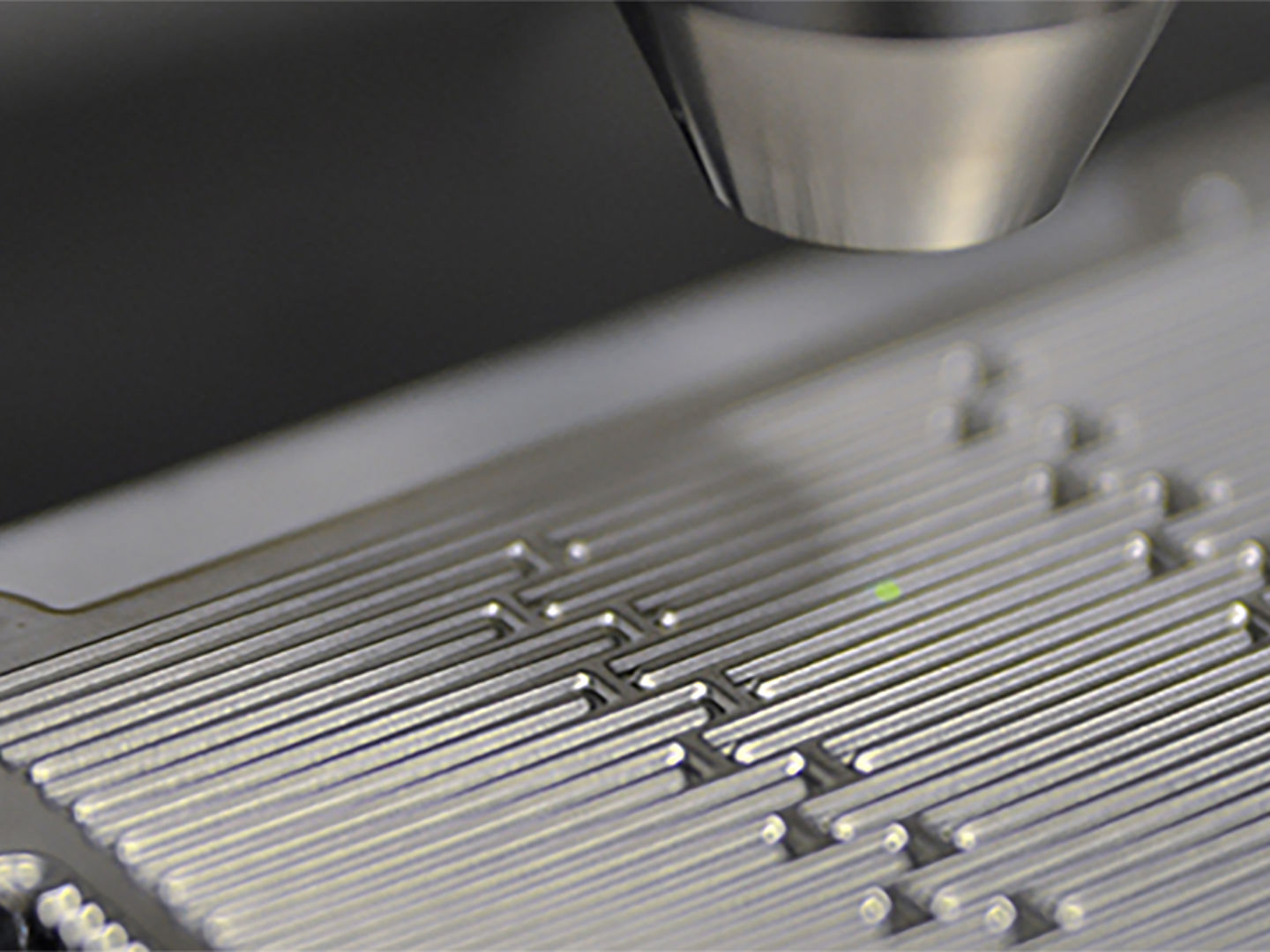 Precise acquisition thanks to excellent dynamics
Profile data on almost all surfaces with varying reflection properties and inclinations are recorded with high precision thanks to the high dynamics and guarantee a high repeatability of the measurements.