MarGear | Roughness Probe
MarGear GRP1
Art. no. 5440410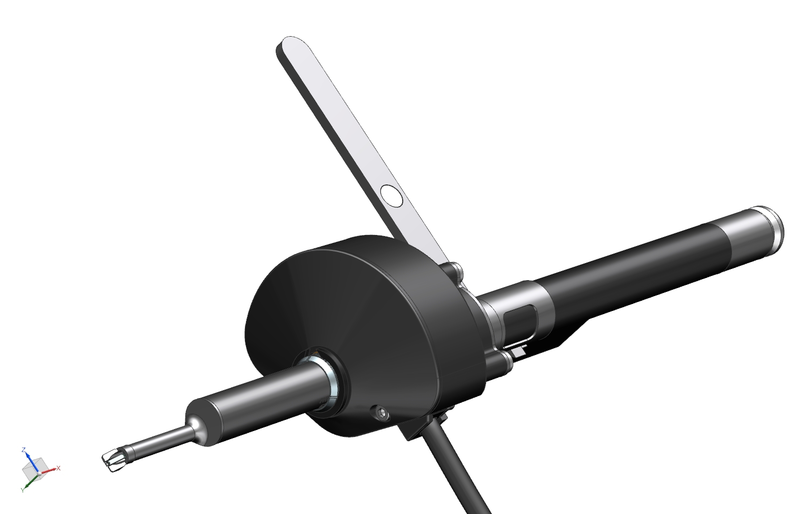 Roughness measurement and gear analysis extension package

In terms of gear measuring technology, Mahr already offers high-precision reference systems which combine gear measurement with the measurement of diameters or form. With regard to our surface metrology, Mahr has also perfected the widely used stylus method.

What could be more obvious than also to record and document roughness parameters such as Ra and Rz when testing your workpieces with a gear measuring instrument?
As a specialist in inductive probes, Mahr has combined the advantages of its very own universal 3D probe with the precision of the tried and tested PHT roughness probe. Gear and roughness measurements are being combined.
Combine the analytical measurement of gears with the monitoring of roughness parameters on the gear measuring centers of the MarGear GMX series. Document typical roughness parameters such as Ra and Rz while testing your gears, without having to reclamp the workpiece at a different measuring station. The superior positioning accuracy of the MarGear GMX combined with the new motorized swivel axis of the MarGear roughness probe enables maximum reproducibility.
Variety of applications for our products
Roughness at teeth flanks
Roughness at bearing positions